3D Floor Plan Rendering
Services
Architectural Floor Plan Rendering
A 3D Floor Plans is a great way for 3D Architectural Visualization of rooms, decor, and general layout of any proposed development interiors. 3D Floor Plan Designs add tremendous value to Interior Designers, Furniture Manufacturers, Builders, or Home Owners looking to enhance their projects' marketability.
Piloting a 2d floor plan to life means that architectural function and form is not just for the visual experience. Taking into account the feel of being in space, form, and function may be more fully expressed so occupants can have deeper, more meaningful moments – feeling the bouquet of their surroundings in all of its dimensions.
Normally architectural blueprints are very technical and minimalist. And, in fact, many people don't understand and can't read those kinds of layouts. But even people not used to technical layouts are able to understand 3d floor plan rendering and can dive into them. The simplification of the technical details, the furniture, the door window, different functional spaces, and the use of color, light, shadows, details, and props make these 3d floor plans easy to understand for any audience.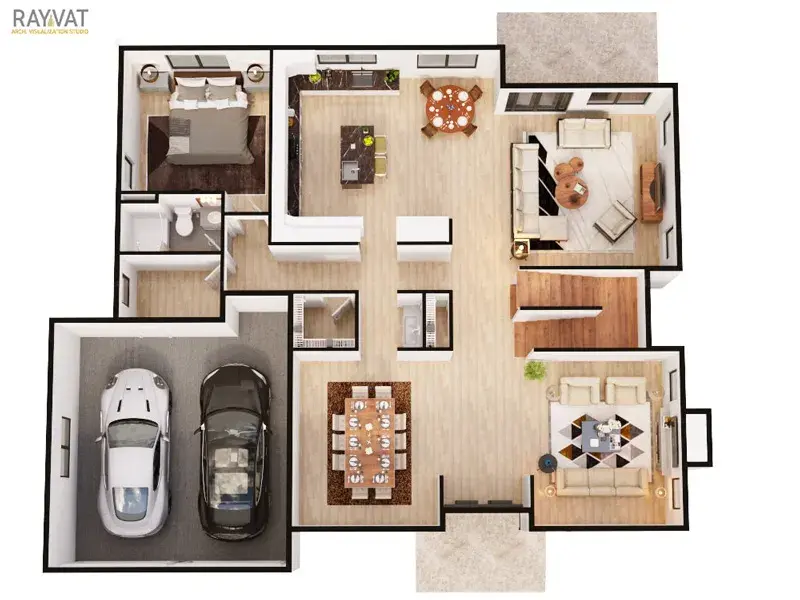 A 3d floor plan depicts three-dimensional space on a two-dimensional picture plane. Builders, Architects, Furniture artist or product designers often favor a kind of 3d floor plan rendering, wherein the planned insert might look flexible, served with strong suggestions, not only about the furniture placements but also its functionality. 3D Floor plan services clearly show that all the houses' zones are interconnected, how are crucial lines of sight placed, and many such relevant aspects. 3D Floor Plan service allows you to understand the space and also make it convenient and economical.
You can furnish the house like you're an Eames in your dreams. 3d floor plan allows you to interact with space, rather than just gawk at the plans, so go ahead and select your heaven.
Benefits of a 3D floor Plan Rendering
Convenient and Economical: 3D floor plans play an important role in establishing better communication between architects or designers and their clients. 3D floor plans have become more and more acceptable as they present the design so that all stakeholders in the project can understand clearly. 3D floor plan services are convenient and economical to see how space will look before the design has been executed on site.
3D floor plans avoid mishaps and provide flexibility in changing the design according to the stakeholder's ideas. Advancements in technology have made 3D floor plans popular among professionals and home/commercial buyers.
Enhance Internet Listing for Lead Generation
In today's world where a plethora of options are available, how does one chose the best? How do you engage the clientele to bring them one step closer to buying the property?
Virtual showroom is a place where people shop nowadays. Here, the first point of contact with potential buyers is the online listing of the property. The difficulty arises in scooping out the best option for them among thousands of competing projects listed online.
Buyers often have a view on the functional section of the house. The different client base has different priorities.
For some functional areas are of prime importance & for some aesthetics is a priority.
Virtual showroom provides a glimpse of what exactly they want simply by suffering online.
Hence, Add High-Quality 3D Floor Plans to improve the positioning of your listing and make it stand out.
This will allow you to convert more online visitors into potential walk-ins.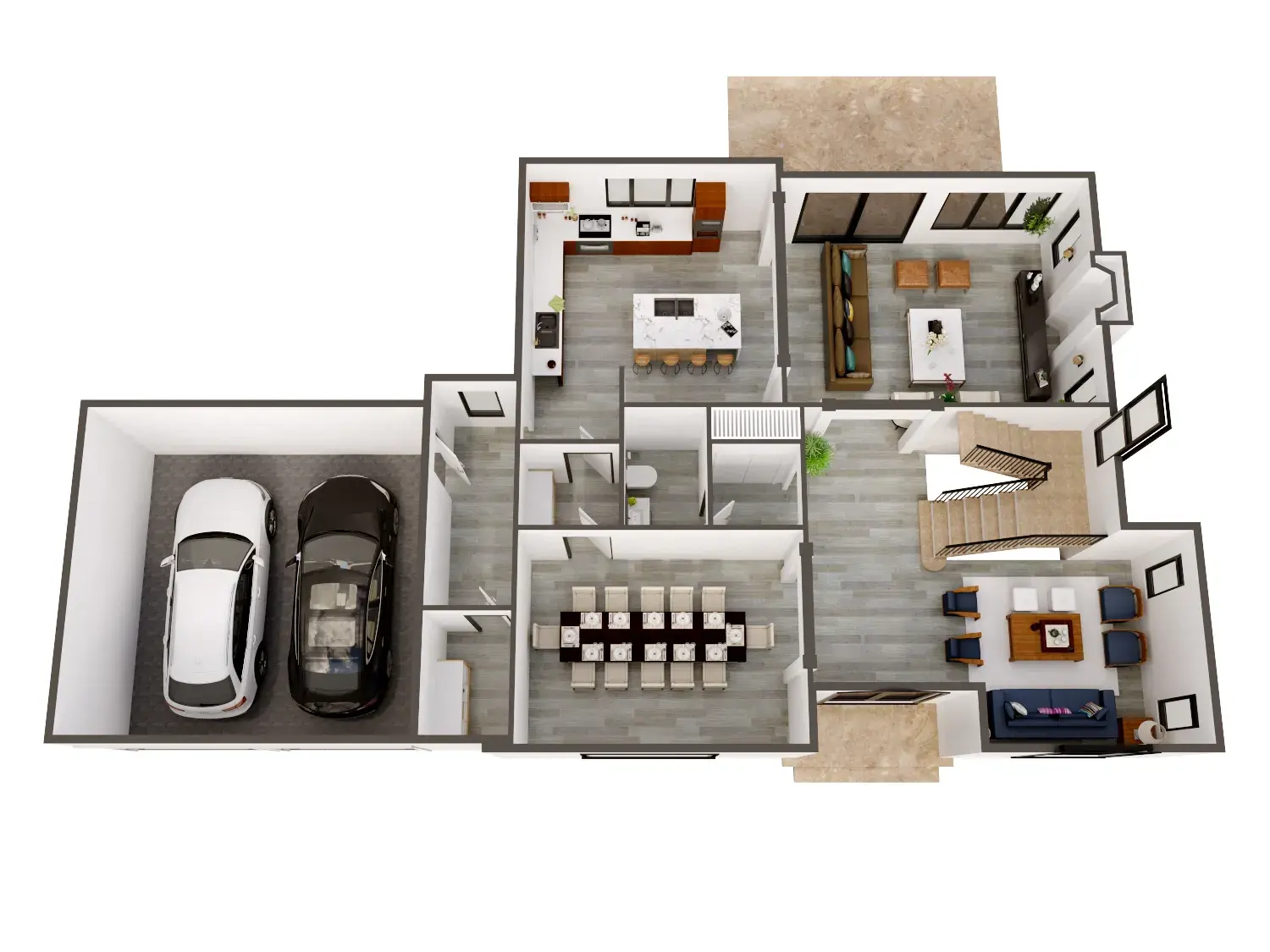 Sell and Purchase Rental Locations to Distant Clients
The beauty of the 3D Floor Plan is that it gives you a sense of reality in the virtual space. A 3D Floor Plan is an excellent sales tool for a property developer or builder. It allows someone with no experience in reading floor plans on paper to get a good picture of the property instantly. It takes much of the guesswork out of the selling and leasing of property
Immersive 3D Floor Plans allow prospects to visualize the rental properties from a place and time of their own convenience. The potential clients can discuss the plans and have feedback from relevant stakeholders. This makes them sign the contract without any qualms.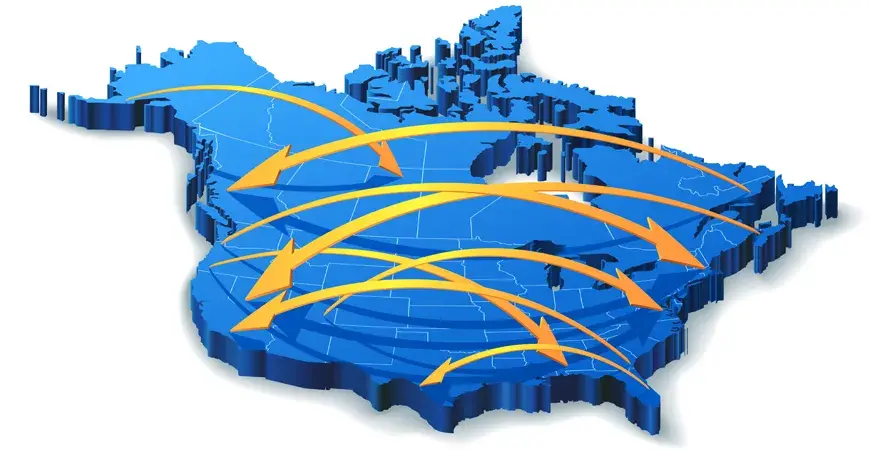 Let Buyers Navigate Deeper Into Your Website
How do you attract the client? Your website should be compelling enough to let the users explore more about the property and create a feeling of acceptance of their interests.
Most property showcasing websites have a bounce rate of 60-70% as it lacks replete information, has fewer options available, isn't interactive or access information at the wrong place, and thus users renege from the homepage itself.
Providing them with photorealistic 3D Floor Plans of different unit variants improves the listing, thus reducing the bounce rate to as low as 30% as it makes the website easy to decode, understand and apt for choosing an appropriate property.
Get Rayvat Advantage today. Ask us for OCTA -Z mapped floor plans and witness for yourself how we turn the game for you!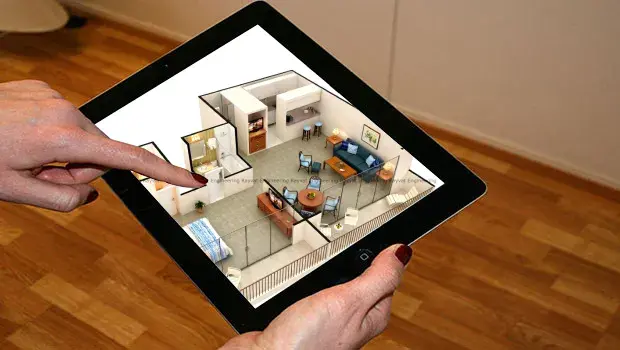 Allow Users to Engage Better With the Property
New residents are always excited to search for the next property they would like to move into.
Potential buyers always look for opinions from family and friends for the property they are exploring.
3D Floor Plans can be downloaded or printed as per their convenience, enabling your property to be easily understood and discussed at the dinner table..
Add a 3D Virtual Tour to your listing to enable customers to traverse through your property at their convenience. VR is PR!! Get this advantage today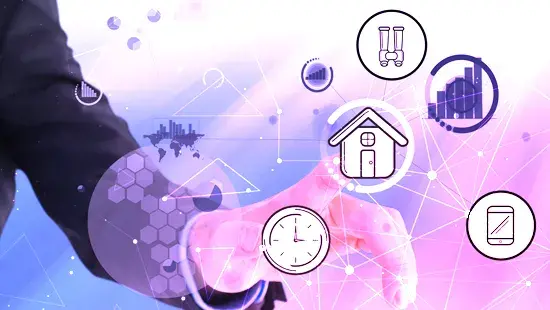 Octa - Z Enabled Renderings
Would you like to add a breath of fresh life to your renders? We can produce an exceptionally detailed Octa-Z enabled lighting setup, which can transform bland CG renders into realistic virtual environments. Not only are Octa-Z enabled renders accurate in lighting, but even backgrounds and reflections are showcased in a beautiful way.
Check below one such 3D Floor Plan as Octa-Z enabled render vs. bland CGI.
[twenty20 img1="8408″ img2="8407″ offset="0.5″ before="Without HDRI Map" after="With HDRI Map"]
Our 3D Floor Plan Rendering Portfolio
Case study
This is an example of a 3D Floor Plan for a Catamaran Resorts, San Diego, California. The client had provided the 2D Floor Plan along with reference images for the room such as floor finishes, furniture elements 3D files, etc.
The central core of the house, the passages, the functionality of the spaces, textures, materials used shows itself how a 3d floor plan helps us visualize in a much simpler form. The static center around which everything circulates is the dining area cum discussion place.
The first draft was completed in 2 working days for client review. Upon two rounds of markups, the final deliverable was completed in 4 business days. The pricing for this 3D Floor Plan Render was $185.00. That covered the 2D to 3D Modeling, Rendering, and Lighting.
Software Used:
2D to 3D Modeling – Autodesk Revit
3D Rendering – 3DS Max
Post Production – Octa Z Plugins
Let our experts assist you with 3D House Plan Designing.
We help you to reach / achieve your final design without any hindrance.