Rayvat Rendering: Providers of unique 3D Rendering Services in Miami
Gone are the days when individuals need to look at handmade floor designs and imagine for themselves what their dream home will look like, and feel immense disappointment when the result does not meet their expectations. And this has been made possible with 3D Rendering Services Miami offered by Rayvat Rendering.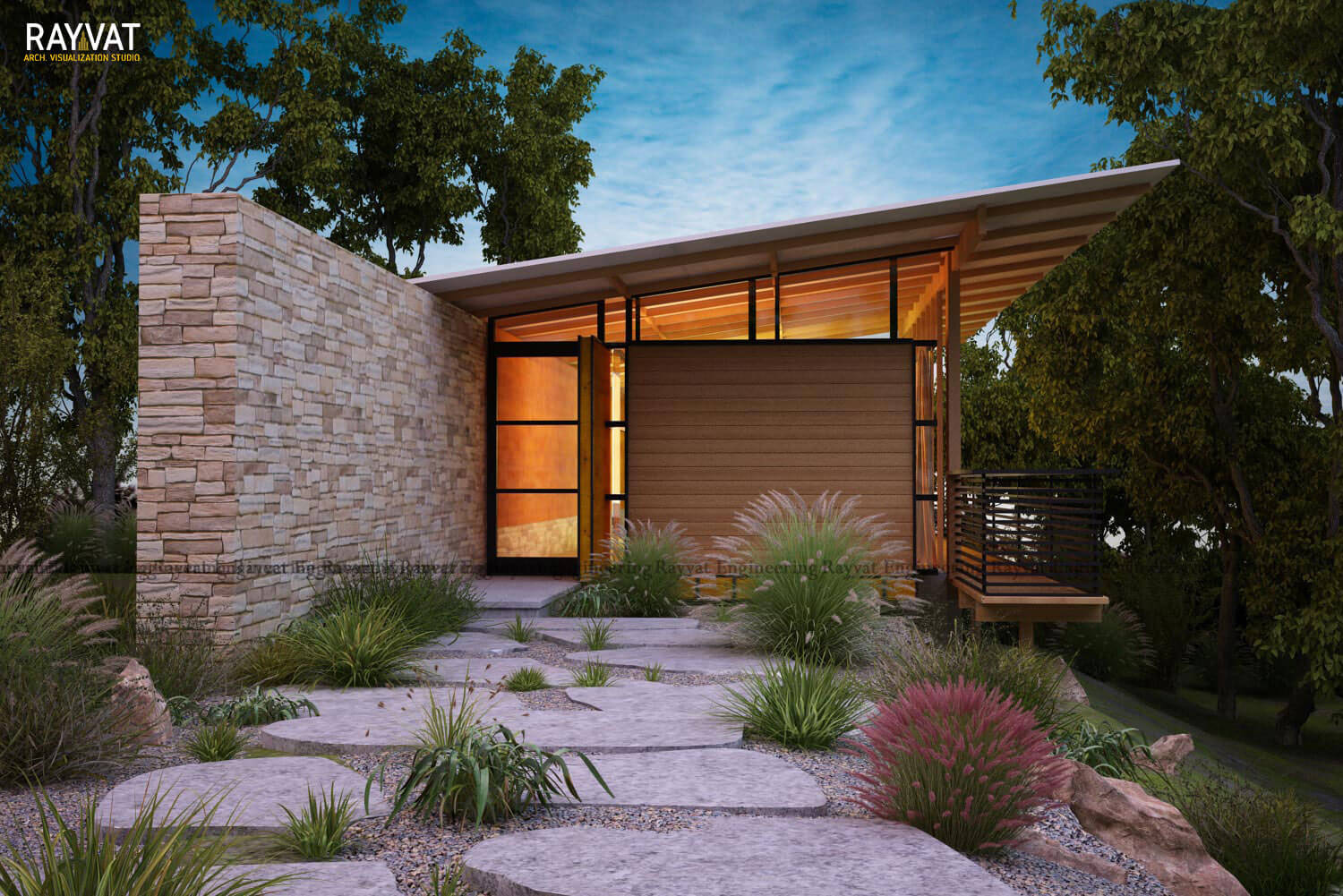 Architectural Visualization is the process of visualizing the whole building or real estate project while it is still in the inception process and constructions have not even begun. They can achieve through high definition images, videos, presentations of what the builders want the end-product to look. It describes to the client that what are the features that they can expect and what it would look like.
A Leader in Quality Architectural 3D Rendering Services Miami
With the emergence of high rise buildings in the past few decades, some companies offering Architectural visualization have sprung up. But one that has paved a creative way towards Architectural Rendering Services in Miami is Rayvat Rendering. Rayvat rendering, a 3D Company has its own 3D Rendering Studio which is well equipped with the best infrastructure and trained professionals to provide the most excellent 3D Rendering Services for your project.
Professional Miami Architectural Renders | 3D Architectural Rendering Services
Rayvat for long has been a part of major real estate projects and has partnered with Industry biggies to provide premier quality projects to the public.
Our exciting features include:
Economical yet premium standards in Interior Design Services

High quality in 3D Architectural Rendering and the entire USA
Our 3D Home Interior Services with most of its customers in their happy testimonials.
Cost-effective and Customer Satisfaction

High-end 3D Architectural Visualization Services Miami
CAD Drafting Services: Avail top-notch technical services and abilities of Rayvat integrated with your ideas to give an all-new as well as exciting twist to your end-results
Architecture 3D Modelling: Get premium quality 3D models of your projects that are unparalleled when it comes to attention to detail and resemblance to High definition photographs
3D Interior Rendering Services: Get a preview of the interior of your dream project, guaranteed to attract customers with its realistic and aesthetic appeal
3D Exterior Rendering Services: Let Rayvat Rendering mold your most beautiful ideas into Exteriors that are sure to bowl you over (as well as your customers)
3D Floor Plan Services: Rayvat's 3D Floor Plans remain unrivaled as their accuracy and precision have impressed many.
Furniture Modeling Services: The right furniture model to go with your interior expectations is an easy game for us.
"Design is a Journey of Discovery," Rayvat helps you fulfill the expectations of your dream home or your dream project without any bargain and all these it provides while being pocket-friendly.
We offer comprehensive solutions to the whole spectrum of professionals spanning Architects, Product Modeler, Real Estate Developers, and Interior Designers, who have been gaining a competitive edge in their respective industries across geographies like USA, UK, Europe (Spain, Germany, Italy, and Finland), Australia and SAARC countries.
Get a Free Quote for your Architectural Design Business Needs.