Architectural Floor Plan Rendering
Plan drafting solutions for property marketing needs. Utilize the most basic element of real estate marketing; a 2D Floor plan to showcase the space planning and provide the potential buyers with an actual representation of the property in the simplest way.
Our 2D floor plan rendering services for real estate offer best quality visualizations and experience, our intuitive floor plan design looks in 2D Floor Plans, and introductions for Real Estate Floor Design provides custom-built experience for the viewer which makes them feel excited and creative with real-time experience.
Our 2D Floor Plans are high-resolution and optimized for web publishing and print. Create standard floor plans, colored floor plans, or plain black and white floor plans. You can download or print your floor plan in multiple formats and scales to suit your particular project needs.
What are 2D Floor Plans?
A 2D Floor Plan is a diagram that showcases the layout of a property or space from above (top angle). It shows the room layout and walls, plus fixed features installed like doors, windows, stairs, and furniture. 2D or 2 Dimensional means the floor cut plan is a 'flat' drawing, without depth or perspective.
With Rayvat Rendering Studio, it's easy to prepare 2D Floor Plans for print and web publishing. Our high-quality 2D Floor Plans are best for real estate sales, home and energy appraisals, and home refurbishment/improvement projects.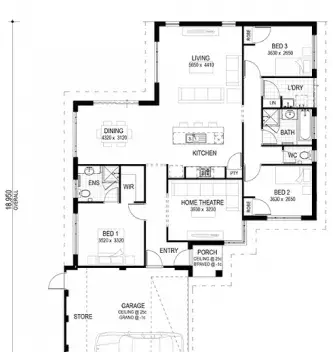 We provides 2D Floor Plan Services perfectly suitable to the following:
Real Estate Listings
Property Marketing
Home Appraisals
Energy Appraisals
Home Design
Interior Design
Home Remodels
Home Renovations
Property Layouts
Office Layouts
Commercial Spaces
Flooring Layouts
Types of 2D Floor Plans we offer:
Standard 2D Floor Plans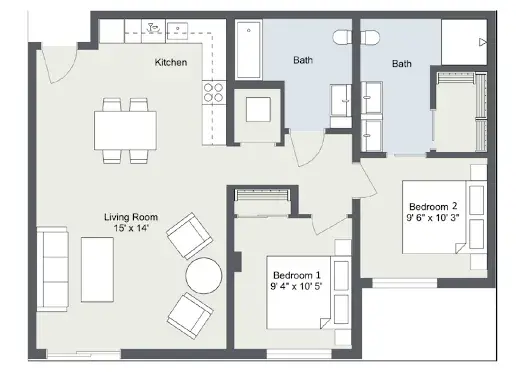 Standard 2D Floor Plans provide a clear overview of the property layout. Include only the interior layout or show the entire property layout including exteriors. Common wet-zones like bathrooms are indicated in blue color. Add some furniture to show furniture layouts or else leave your floor plan unfurnished. Standard floor plans are best for real estate listings, and home renovation projects, such as home remodels.
Black and White Floor Plans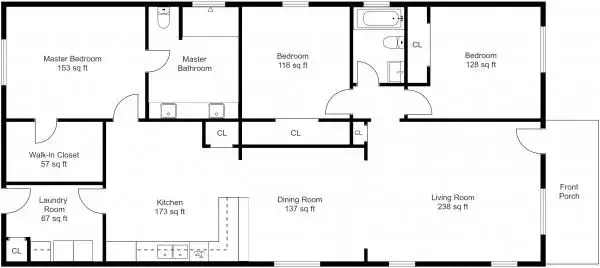 2D black and white floor plans look clean and professional. These types of floor plans are best for interior design proposals, building and use permits and home and energy appraisals. Include text, symbols, and labels to indicate relevant information such as property orientation, area, appliance locations, and more.
Colored Floor Plans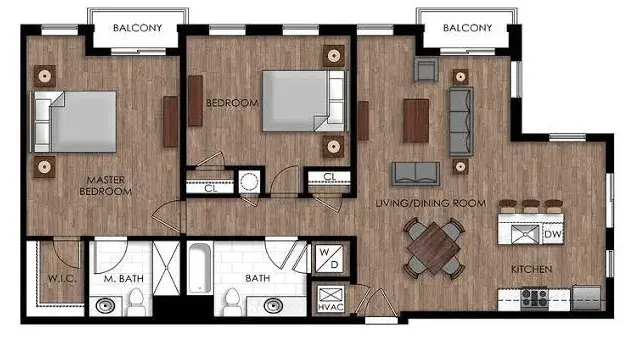 Create colored 2D floor plans with zone colors and flooring materials. Add room colors, wall colors, and text colors. Customize 2D floor plans to match your project type or branding. With more than 20 customizable settings, it's easy to create the 2D floor plan variant you want. You can also create a 2D Floor Plan profile to get the same look every time.
Checkout More of Our 2D Floor Plan Portfolio Here:
Image marketing on Social media may be the present of the industry, but real estate 3D virtual tours are the future. Lets discuss your project needs today. Reach us out here!