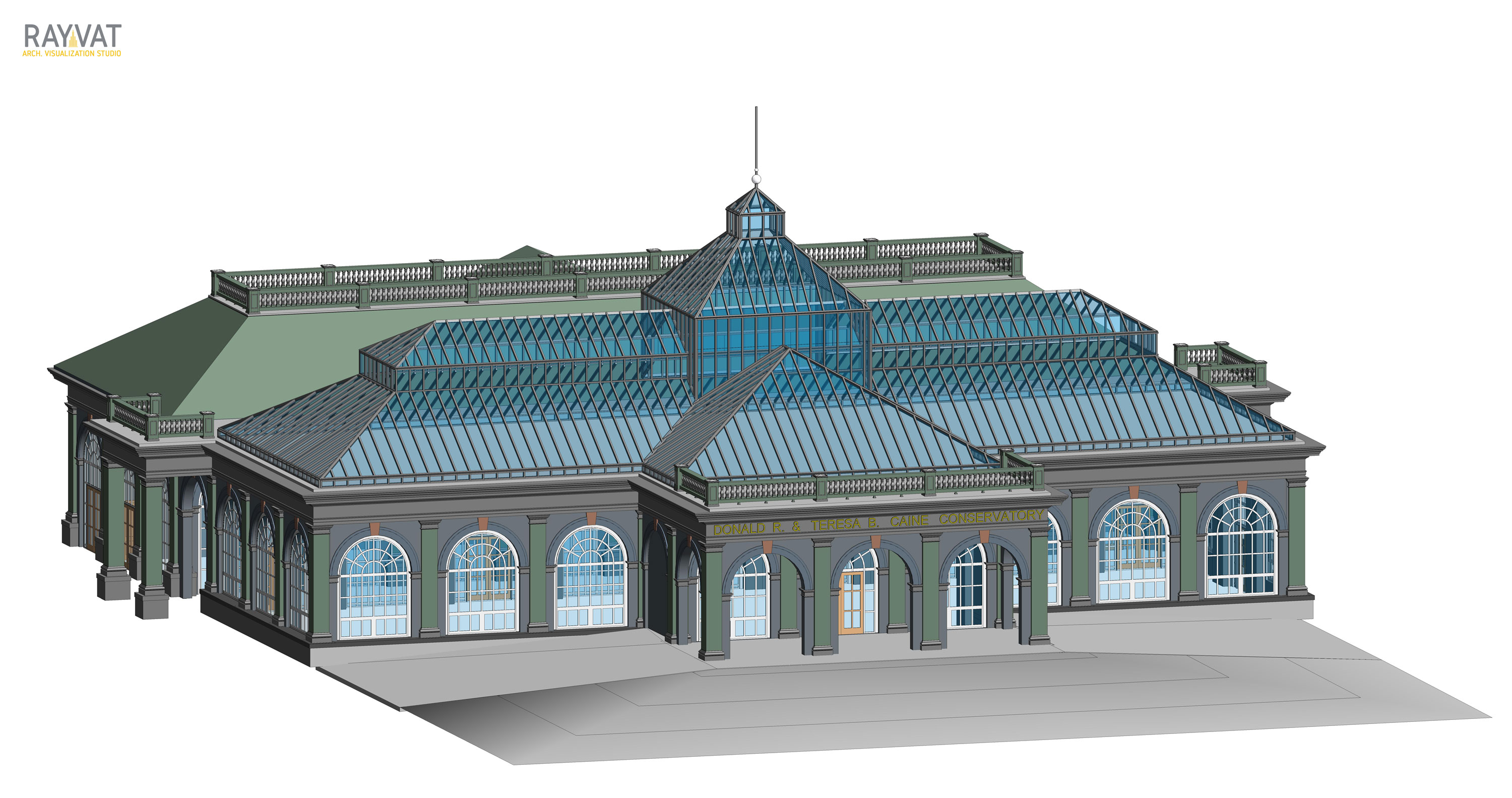 The primary function of 3D Product Modeling Services is to create that 3D animated look. It works wonder for the manufacturing and construction industries and for good reasons too. Besides creating that realistic design and look, 3D product models help identify mistakes quickly and make essential changes. This 3D product model proves to be perfect for the interior decorators, as well.
Why Choose This Package?
Besides providing you with a better understanding of products, 3D Product Modeling has some other exciting options available right here.
Enhance Curb Appeal: This modeling service can work as a powerful marketing tool. It comprises spectacular realistic animation and 3D visualization to enhance the style and curb appeal of the project, especially when displaced in billboards and hoarding for advertisements.
Procure Government Approval: With 3D modeling plans, your project can get the approval of government bodies easily. It makes the images look a bit more realistic, which can act in your favor, as well. You can gain full-proof and accurate 3D visualization with experts by your side.
Improvement in Operational Efficiency:

3D Architectural Visualization is the perfect way to identify. This step, in turn, helps in improving the overall operational efficiency to an entirely new level.
Catch up with Experts:
The points mentioned above clearly prove the reasons behind such a growing demand for 3D Product Modeling Companies among users. If you want to be in that group, catch up with experts, and get your services covered in the way you have wanted.
Contact Us at Rayvat Rendering for 3D Product Modeling Services solutions.