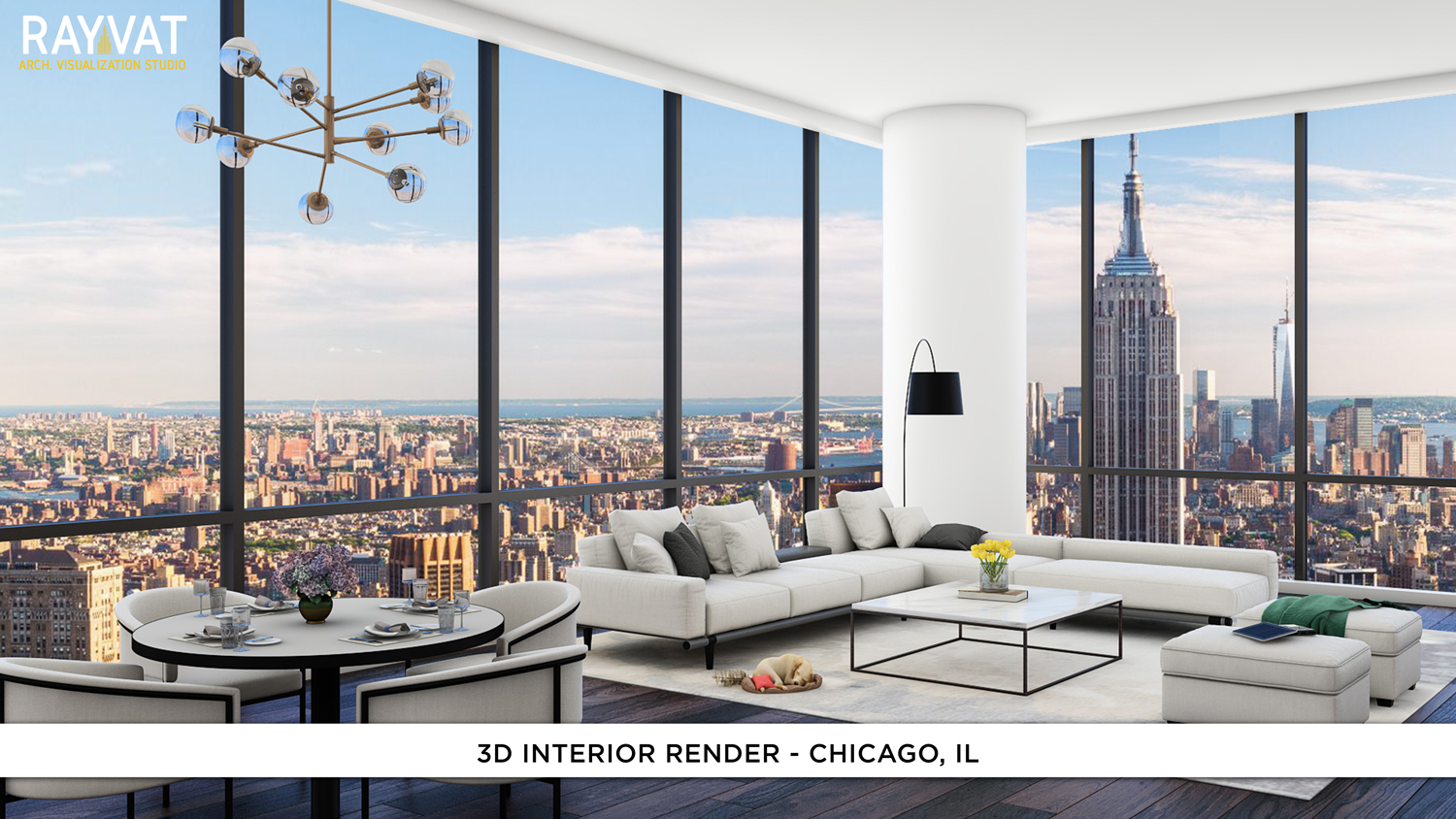 The world of technology has created a lot of exciting new developments across industries, and real estate is one of them. Advancements in technology make it possible for you to take clients on a walkthrough of your proposed building, even before you have actually started construction at the site! This will help you to find a buyer literally even before the first spade of mud is turned over at the site. This could do great things for your financial planning and your bottom line.
If you're wondering what the future holds for real estate technology, read on!
Smartphone Apps
As a real estate agent, you know that time is of the essence. If you can easily access your listing information to potential customers, you can close deals and increase your customer base much faster.
One way of doing this is by using smartphone apps that can be downloaded for free by your customers. There are real estate smartphone apps designed to help realtors have easy access to all a property's details. Many apps allow potential buyers to tour a property that interests them, from the comfort of their own homes, without physically visiting the property.
These various apps help streamline the real estate sale process, allowing for effective customer interaction and transparency in closing deals. Realtors can schedule appointments, manage communication with customers, showcase properties online, and even close deals through these apps.
Virtual Reality
Imagine that your potential customer is someone who is halfway across the world. You can send them photographs of the property, but they will not get the whole picture. A photograph can be cleverly angled so that all the flaws are hidden and your buyers know this as well!
What if you can take them on a virtual walkthrough of the property, which they can see from wherever they are, without visiting? They will visualize the size and layout with complete clarity and view spatial relationships of the building to the outdoors.
Virtual Reality, a technology borrowed from the gaming world, can now re-create a digital world based on real life. Using 360-degree videos, you can create a virtual reality scene of the proposed building so that your buyers can explore the property before making their decision.
3D Renderings
If you are trying to market a property that hasn't been built yet, 3d renderings are a great marketing tool. Using CGI, or computer-generated imagery, 3D visualization artists can create hyper-realistic images that look just like a photograph of the finished property. The digital image is designed to accurately depict the inside and outside of the building, including furniture and furnishings that will help buyers imagine what it will be like to live in the home.
Buyers who can imagine themselves living in your property will be more than ready to sign on the dotted line and give you a down payment, sealing the deal. Using 3D Rendering Services, you can help them to envision the home before construction even begins. In fact, in many cases, when the building is at the conceptual stage itself!
While photos or 3D Renders that look like photos are a useful marketing tool, if your buyer can see a 2D animation they would be even more interested in buying your property. Photos cannot replace the experience of visiting your project in person, but with a 3D animation, they will feel like they are actually visiting the site, albeit virtually.
With a 3D animation, you can do more than just provide a visual, you can tell a story. Based on the architectural plans, your rendering artist will choose materials and other staging items to be added to the animation scene. They will then build up the animation with 12-60 images per second, in such a way that a smooth transition is created between successive images and you will be able to create a video experience that walks the potential buyer through the property.
You can even add a voice-over, music, and immersive content to create a truly engaging animation that will draw your buyers into the scene.
Virtual Tour
A virtual tour offers yet another level of audience engagement, where your prospective buyers will have more control over their environment. As the experience is more interactive, they can choose to linger in a specific room or change the furniture to something more to their liking.
Just like with 3D renderings and animations, a Virtual Tour can be created using your architectural plans as the base, and offer another option for buyers to view a property before it's built. 360-degree videos allow the viewer to turn around and move from room to room at their own pace.
Once the virtual tour is created, you will share a link through the cloud, and your buyer can download it or play it on the cloud itself, using a computer, mobile device, or tablet. These tours can also be staged using virtual furniture, so the potential buyer can more easily imagine living there.
The Future of Real Estate Is Virtual
When all the other real estate agents are jumping on the virtual bandwagon, you should also move along with them or be left behind!
Today's buyers can tour homes without leaving their comfort, whether through 3D renderings or full-on virtual tours. As technologies advance, even more, digital visualizations will play an even bigger part in the future of the real estate.
The benefits of real estate developers are undeniable. All these types of virtual environments boost pre-construction marketing. If you have your buyers lined up from virtual interactions, you will considerably increase your bottom line.
Are you ready to explore this incredible technology? The Rayvat team can help you create high-quality digital environments for your projects to take your real estate business to the next level.
Contact us here for the Future of Real Estate.